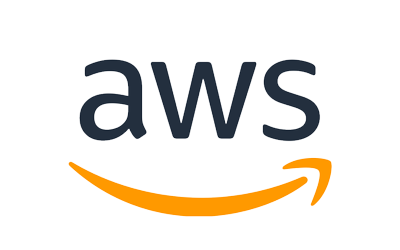 RENVIS is a Registered AWS Consulting Partner since 28/09/2020. We started working with AWS as a startup and we are now hosting our web applications, email servers and all our workloads in the AWS Cloud. What is more, we are part of the AWS Partner Network (APN), a network providing access to technical training and resources to better support our customers.
Our team has been growing fast and steady. Not only have we received AWS Business & Technical Professional Accreditation, but we currently employ four (4) AWS Certified Cloud Practitioners.
This enables RENVIS to assist your efforts to grow and scale your business, by implementing solutions on AWS. You can use our services to familiarize yourself with the Cloud, begin your Cloud journey with minimal risk and add more value to your business and customers.
RENVIS is the right partner to help you build solutions on AWS, migrate to AWS, or combine and upgrade your on-premises services with the AWS Cloud.
Contact us by completing the form below: