A strong team led by visionary professionals, RENVIS can make you work smarter and faster, paving a path to success. Just take a moment and read the ways we can assist you.
Microservices & Cloud Modules – developing microservices software modules that work with all Cloud Business Platforms.

Scientific Software Development – ready to help you transform knowledge into user-friendly applications or just use our own Scientific Software products.

Process Simulation – help your business conduct valuable research, test scenarios & assess investments with simulation tools.

Interactive & Dynamic Content Reporting – our team develops Business Reports that include Interactive & Dynamic Content.

Funding Strategy Development – external Funding can provide additional resources & enhance your operations.

Project Proposals – construct your Project Proposal & meet Submission Services' requirements, based on our experience in European frameworks.
Partnerships & Affiliations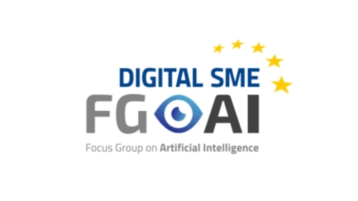 Focus Group Artificial Intelligence