Our team can make you work smarter and faster. Take a moment and find out about the ways that we can assist you.
B2B Data-driven Cloud-based Solutions
Our team develops future-proof B2B solutions that can multiply existing data value and provide insights.
Microservices & Cloud Modules
We are developing microservices software modules that work with all Cloud Business Platforms.
Scientific Software Development
Are you ready to transform knowledge into user-friendly applications? We are here to help and provide Scientific Software products.
Applied Research Projects & Proposals
Construct your Project Proposal & partner with our team, based on our experience in European Programme frameworks.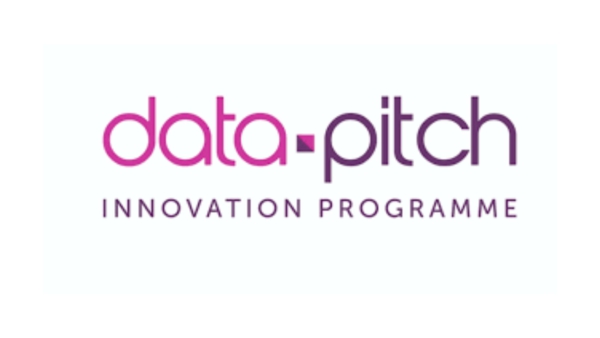 Proud Member of the Data-Pitch 2019 Programme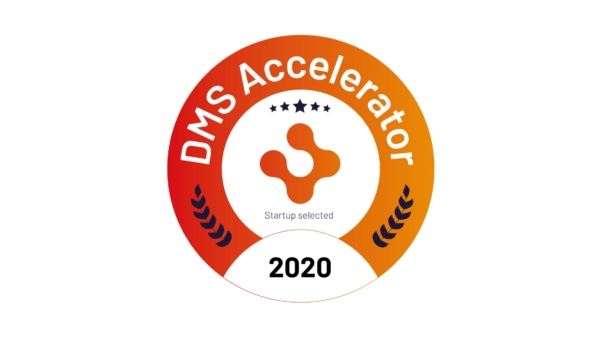 Proud Member of the DMS Accelerator 2020 Programme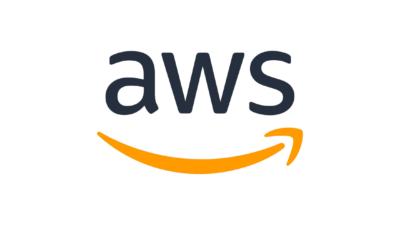 Amazon Web Services (AWS) Registered Partner