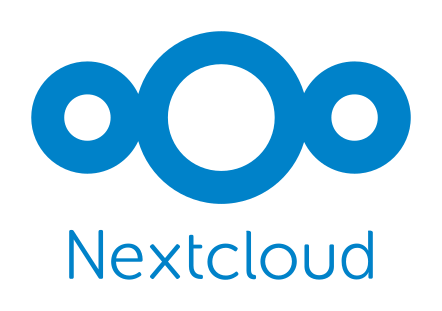 RENVIS provides Nextcloud instances.
Nextcloud is one of the most widely used self-hosted collaboration tools and integrates four key cloud products: Files, Talk, Groupware, and Office into a single platform. In addition, it is an Open Source software solution that can instantly upgrade the collaboration and communication processes of your organization. This powerful platform can also help your company make the most out of its data, while it is providing high-security standards. Keep also in mind, that tens of millions of users and numerous companies worldwide are using Nextcloud as their content collaboration platform.
Nextcloud Hub integrates four critical products Files, Talk, Groupware, and Office into a single platform, optimizing the flow of collaboration.
RENVIS as Nextcloud Bronze Partner supports Open Source software solutions that can help your company utilize and secure its data and offers Nextcloud Hub in selected Amazon Web Services (AWS) instance types and configurations.
What can Nextcloud Hub do?
Nextcloud Hub integrates features such as Files, Talk, Groupware, and Office into a single platform, optimizing the flow of your collaboration. Furthermore, it eliminates the use of different SaaS tools and assures compliance, security, low cost, and productivity.
Nextcloud Files offers an on-premise Universal File Access and sync platform with powerful collaboration capabilities and desktop, mobile, and web interfaces.
Nextcloud Talk delivers on-premises, private audio/video conferencing, and text chat through the browser and mobile interfaces with integrated screen sharing and SIP integration.
Nextcloud Groupware integrates Calendar, Contacts, Mail, and other productivity features to help teams get their work done faster, easier, and on your terms.
Nextcloud Office is a powerful LibreOffice-based online office suite with collaborative editing, which supports all major document, spreadsheet, and presentation file formats and works in all modern browsers.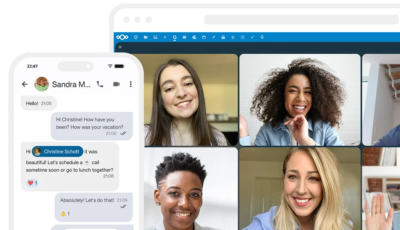 How does it compare with others?
First of all, multiple industry experts have identified that Nextcloud includes advanced features with:
two-factor authorization protocols
hacking protection machine learning-based login security
special features like video verification and server-side encryption
Large and unified ecosystem
Secondly, Nextcloud offers a unified self-hosted platform with file synchronization and content collaboration integrations. Moreover, it provides a user-friendly interface with numerous add-on features, that comply with your company's specific needs.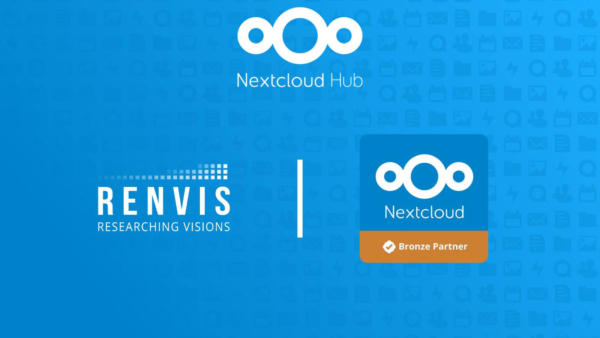 There are many reasons why with the Nextcloud Hub you have access to one of the most popular content collaboration platforms in the market. Thousand companies and organizations worldwide have deployed this 100% open-source infrastructure to upgrade their day-to-day operations.
With Nextcloud Hub you can be productive and flexible at any time.
You can easily:
share files and documents
cooperate with your colleagues
interact with people outside of your organization
access your Data even if you are on the go
Additionally, Nextcloud helps you keep your data and communications across your organization updated and secured.
Moreover, this particular platform ensures that you will have no data leaks and that all legal requirements are met.
Finally, it is an open-source solution that provides users with the opportunity to access easily an extremely active and transparent community for every question or issue they might face. What is more, you have also the option to turn to enterprise support for extra help.
You can never feel alone with a solution such as Nextcloud.
You can always take a look at the various companies and organizations around the world that have utilized the benefits of Nextcloud's enhanced technology and implementations.
*All prices do not include VAT and/or Taxes.
Also, all available Nextcloud plans include:
Monthly Instance Snapshots
Basic monitoring (data available automatically in 5-minute periods)
Public IP
Hosting on Virtual Private Cloud
Custom subdomain