A group of experts that can provide your company with Data-Driven Solutions for advanced decision-making.
RENVIS
supports your company's vision by providing cloud business data-driven solutions, developing Software-as-a-Service web applications, and leveraging Business Intelligence.
RENVIS – Researching Visions – was founded in 2017. Soon enough, we created a team of elite professionals with complementary skills. Our mission is to provide B2B Software Development Solutions that help companies optimize their decision-making process.
Today, by using cutting-edge web technologies and collaborating with worldwide leaders in Cloud and Business Data-Driven Solutions like Amazon Web Services and Bitrix24, RENVIS covers a wide range of services, from Information Systems Planning to Software Development and Cloud Migration Consulting.
Currently, RENVIS is focusing on further developing and supporting its core product, SOFIA Innovation Scoring. SOFIA acts as an alternative/supplementary evaluation process for Credit & Investment Scoring, beyond traditional banking criteria.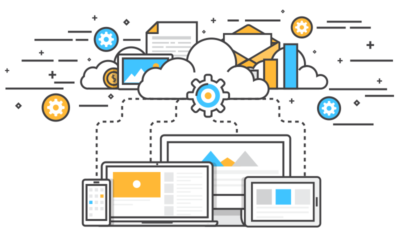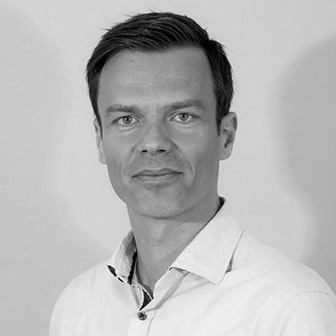 Konstantinos Papapanagiotou
Managing Director, Co-Founder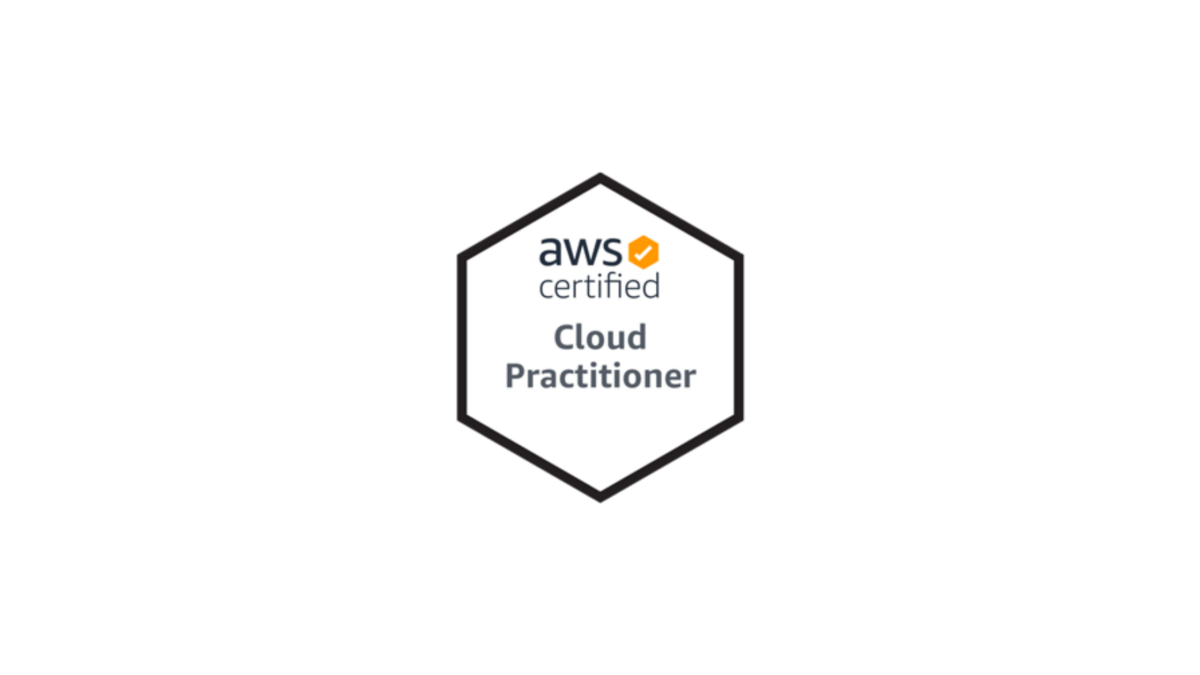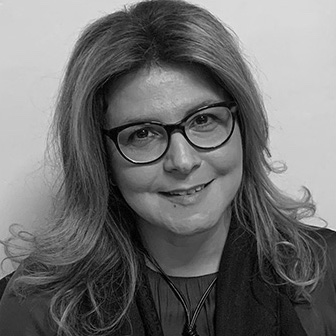 Legal Consultant, Co-Founder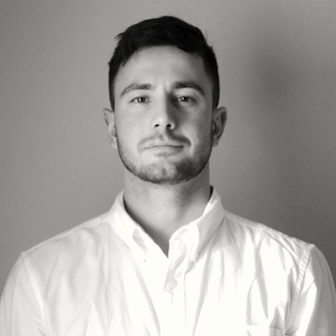 Sales & Marketing Manager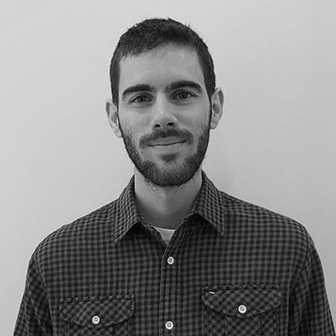 Developer & Project Manager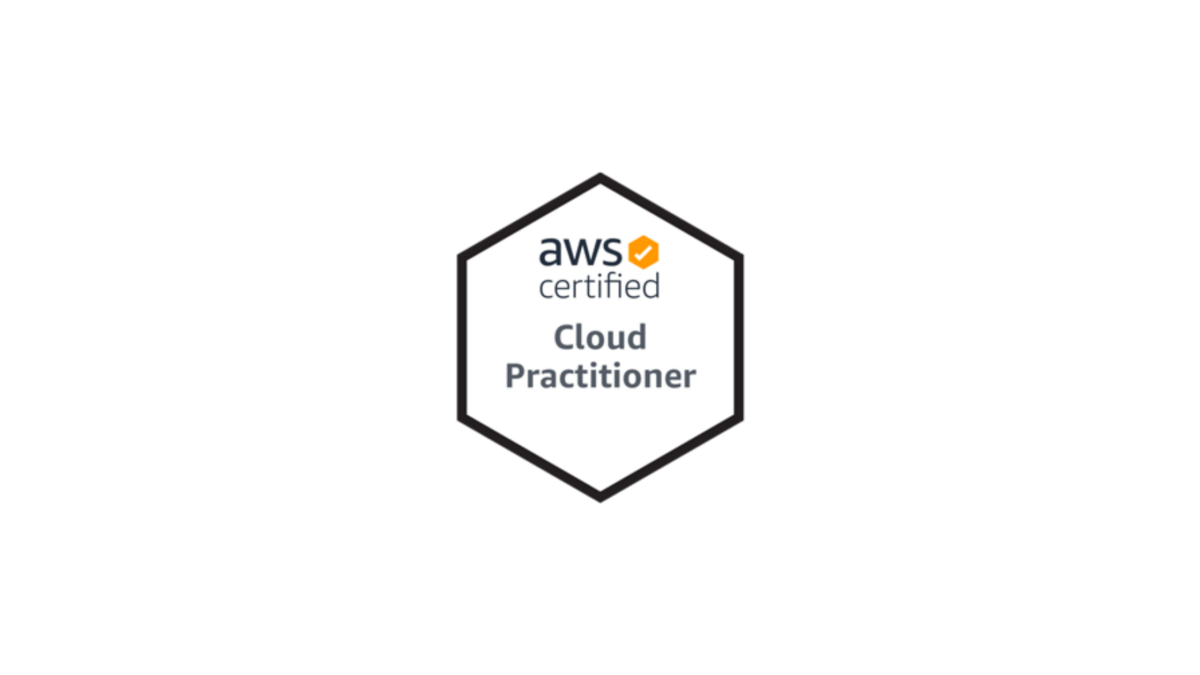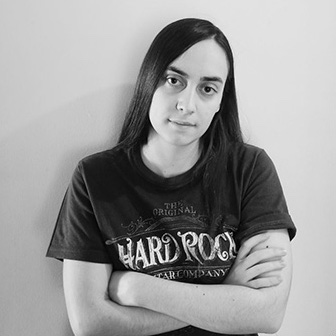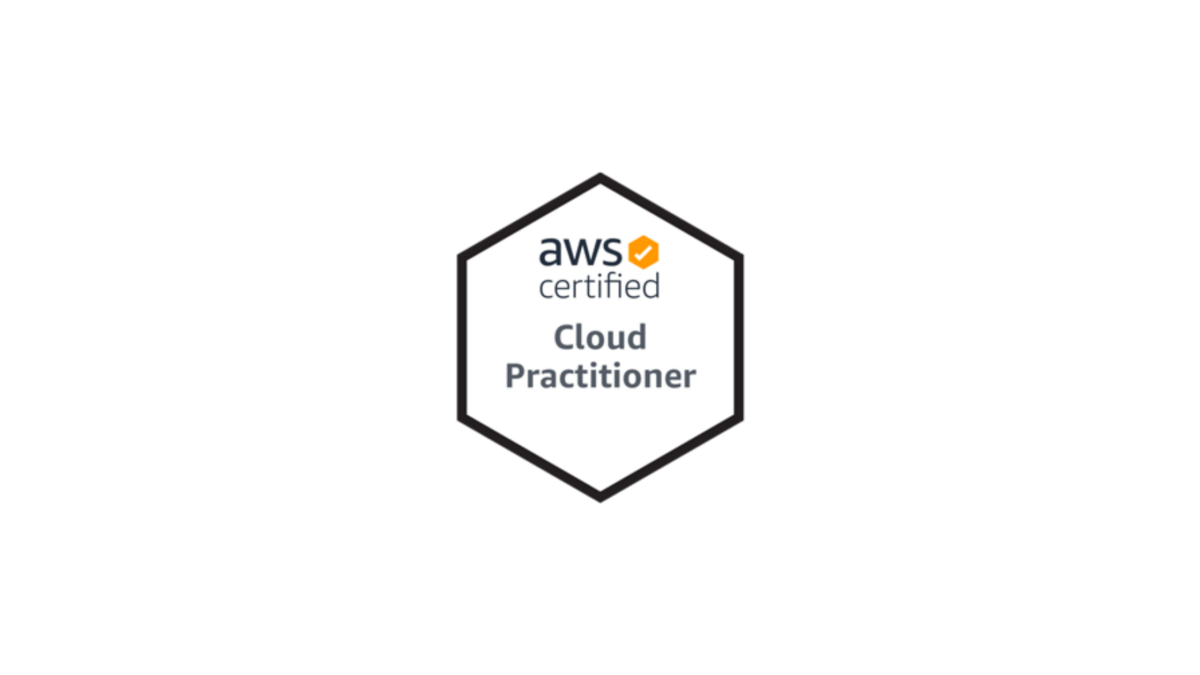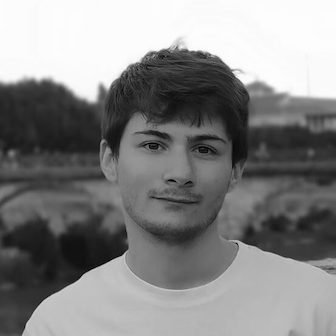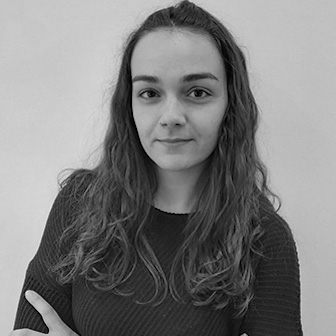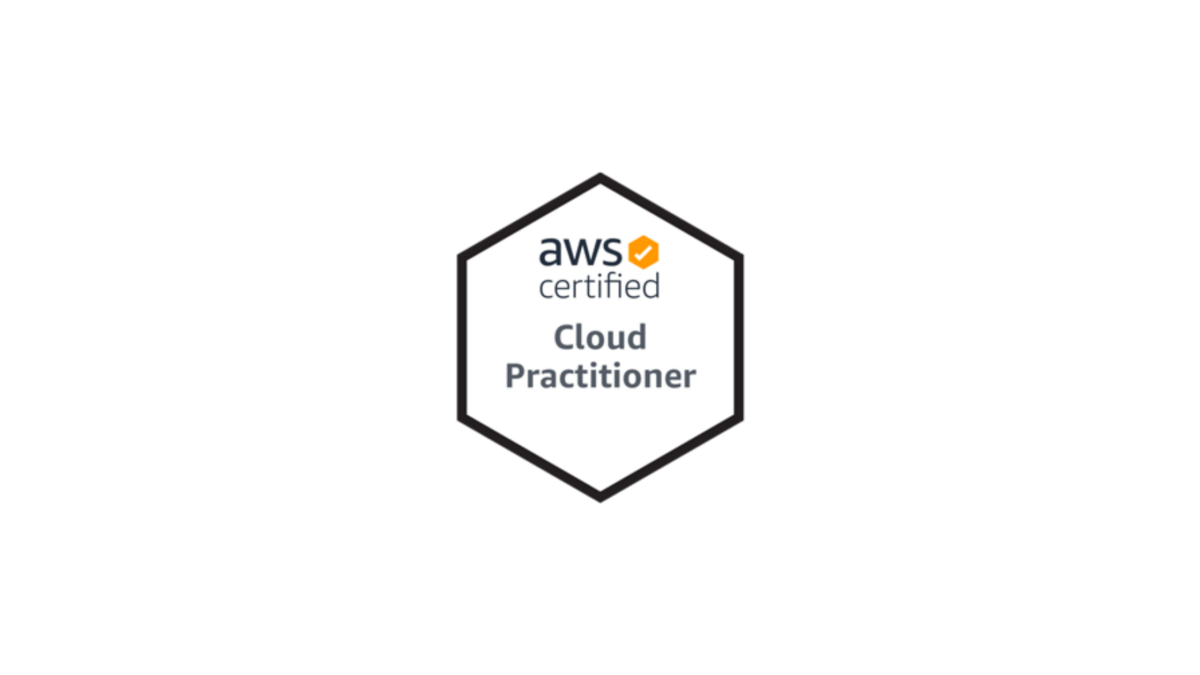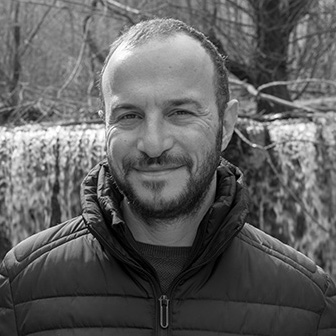 Accounting & Business Consultant
Do you want to learn more about us?
If you want to get a better perspective on our team's work and collaborations with different Media and organizations from both Greece and Europe, check out RENVIS Business References, and learn what others have to say about RENVIS, our actions and partnerships!