RENVIS supports your Company's Vision by providing Cloud Business Data-Driven Solutions, developing Software-as-a-Service Web Applications and leveraging Business Intelligence.
RENVIS – Researching Visions – was founded in 2017 with the aim of commercializing data management tools that help deal with risks and obstacles existing in supply chains. Soon enough, we created a team of elite professionals with complementary. Our mission is to provide B2B Software Development Solutions that help companies to thrive!
Today, by using cutting-edge web technologies and collaborating with worldwide leaders in Cloud and Business Data-Driven Solutions like Amazon Web Services and Bitrix24, RENVIS covers a wide range of services, from Information Systems Planning to Software Development and Cloud Migration Consulting.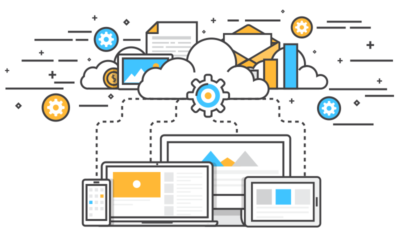 If you want to get a better perspective on our team's work and collaborations with different Media and organizations from both Greece and Europe, check out RENVIS Business References!