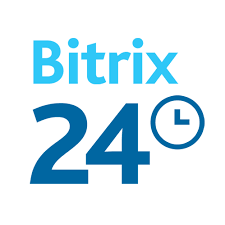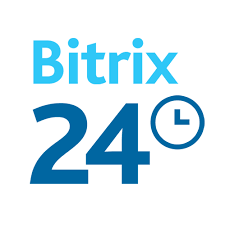 Need to monitor and control your company's every step, while offering, at the same time, the tools to your employees to make the most out of their talent? However, find it impossible to organize everything in a friendly, easy but efficient way? Then, Bitrix24 is exactly what you need!!!
Firstly, Bitrix24 provides a complete suite of social collaboration, communication, and management tools for your team. Secondly, it includes a complete CRM system, file sharing, time management, calendars, and more.
Did you know that Bitrix24 has been chosen by over 10 million organizations worldwide? What is more, it is free for unlimited users in Cloud. In addition, the On-Premise version can be installed on your server.
Don't Forget!!!
When you renew your subscription before the grace period kick-in through RENVIS, you get extra days added to your subscription end date, automatically!
In addition, this works for all cloud 12-month subscription plans and applies if the subscription is purchased through RENVIS. Furthermore, this works only if it's done before the active/current subscription expiration date.
Ultimately, the activation of a 12-month subscription through RENVIS before the expiration date will add 2 extra weeks for free
Productivity 2.0. In other words, it's an internal social network that lets you collaborate easier, faster & more efficiently. Moreover, you can get instant feedback, share ideas, create workgroups & engage your employees.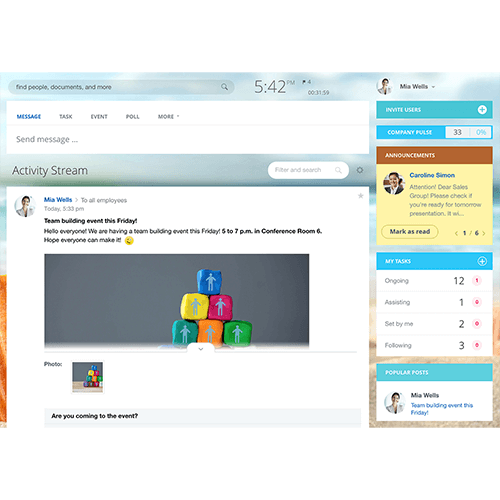 Furthermore, from personal ToDos & simple tasks to complex projects – Bitrix24 helps delegate and coordinate. At the same time, it is making sure that the job is done properly and on time.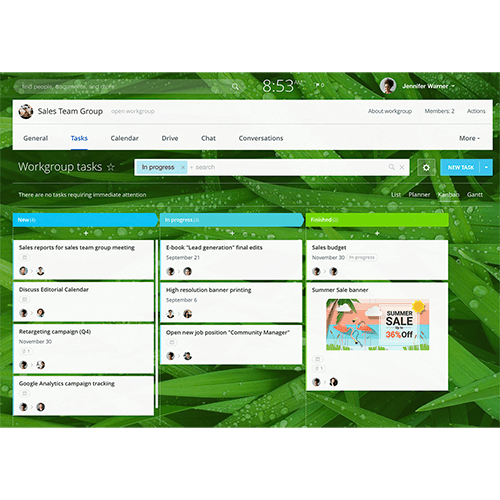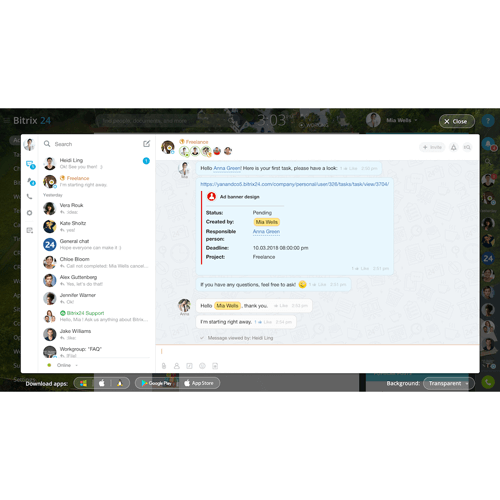 Your business can't wait! Thus, you should use real-time communication tools. More specifically, HD videoconferencing and screen sharing or group chat features that are available in Bitrix24! Most importantly, it's absolutely free.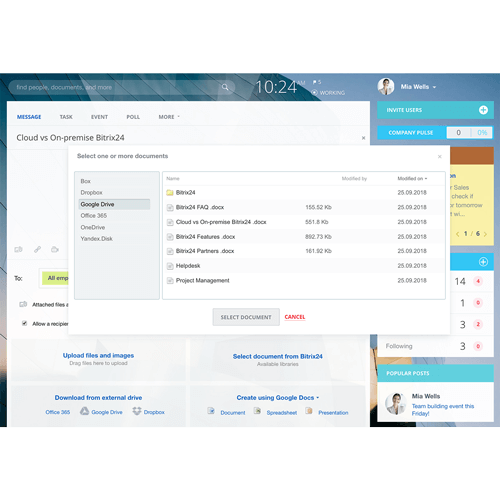 Subsequently, with Bitrix24 it's easier to secure online document storage, online multi-user editing, and custom document approval workflows. Certainly, these are just a few advantages of Bitrix24's document management system.
Regardint your Drive, Bitrix24 enables you to share files and folders easily with your co-workers! Similarly, you can access your data on any device and get rid of your old file server, because you no longer need it. Next, check out particularly on OneDrive, GoogleDrive, Dropbox integration.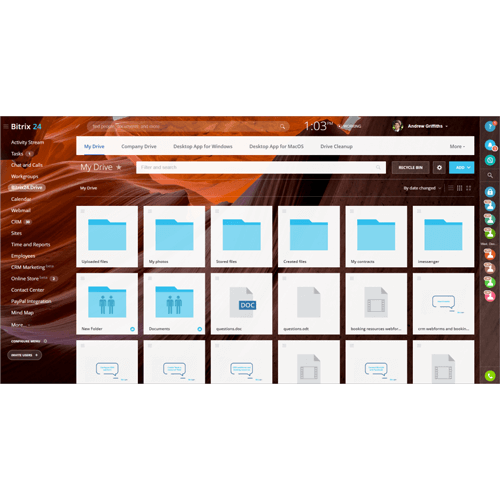 Moreover, you can invite your colleagues to a meeting, schedule appointments with clients directly from the CRM. Meanwhile, you are able to create private and shared calendars for yourself, workgroups, or entire company.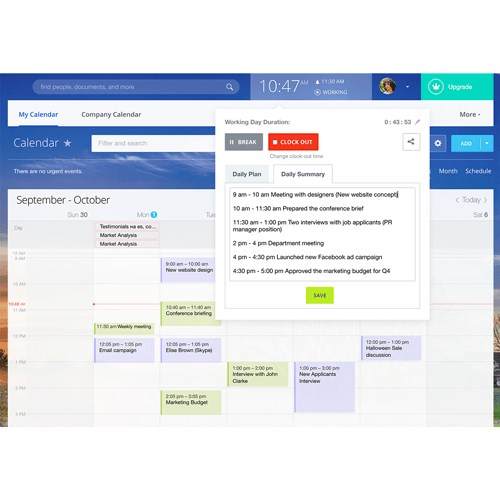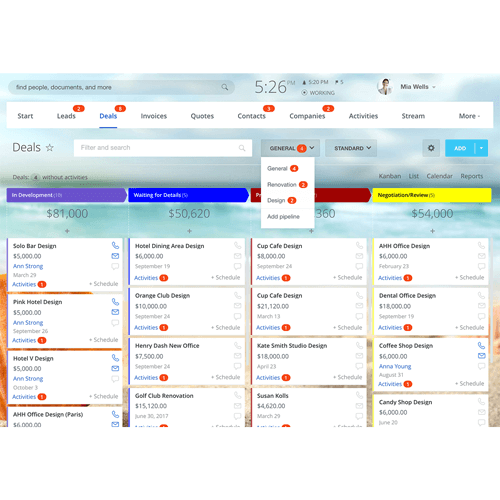 Customer Relationship Management
First and foremost, the CRM in Bitrix24 provides a platform to organize and track interaction with potential or existing clients, partners, agents, and other contacts.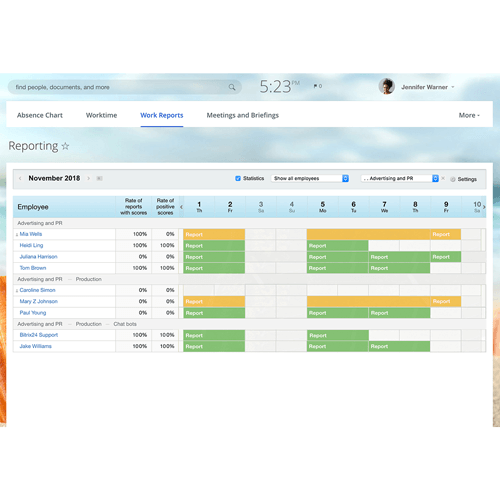 Human Resources Management
Additionally, our HRM system comes with:
an employee directory
an absence chart
a self-service portal
time management
work reports
knowledge base
What is more, it includes 20+ other HR tools!
Email is not dead – far from it. Therefore, if you work with email daily, you should definitely appreciate the ability to access it directly from your Bitrix24 account.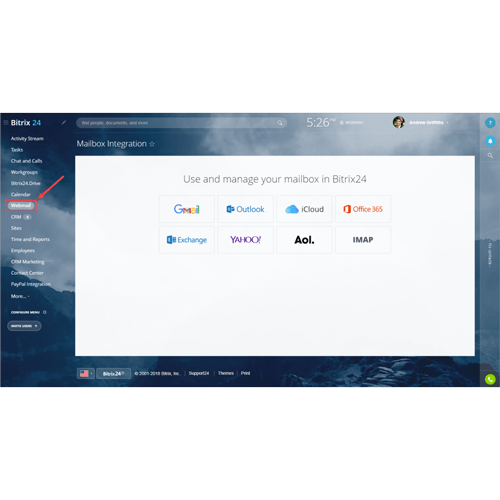 Equally important, you are able to make phone calls to your clients and co-workers from your portal with one click. What is more, you can log and record phone calls directly inside the CRM. Furthermore, you can connect SIP phones (also called VoIP phones or USB phones), and softphones to Bitrix24. Last but not least, you can use Bitrix24 as a virtual call center.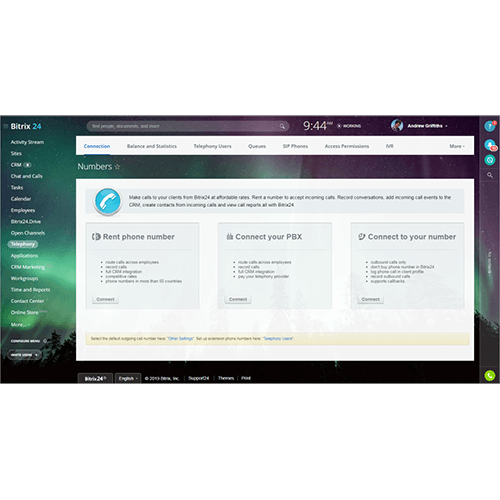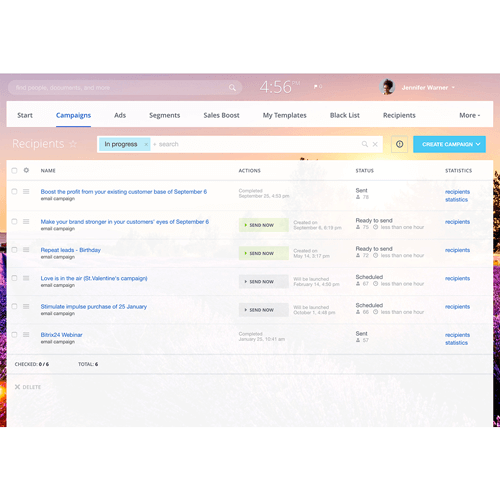 Sell more with Bitrix24's CRM and sales team management. Furthermore, from customer database to email marketing and automatic lead assignment – it's all there.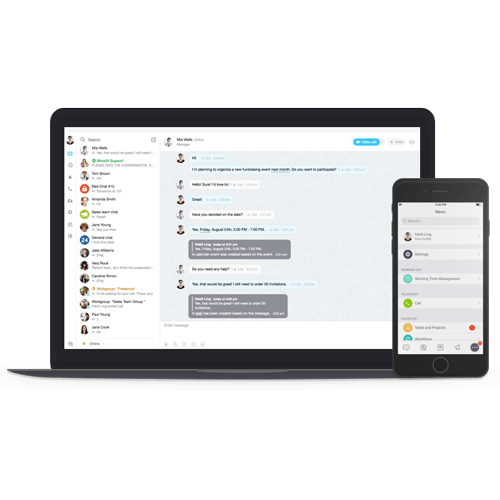 Above all,  it works on your iPhone, iPad, or Android too. Hence, you can take your Bitrix24 account with your phone or tablet and it will always be only one tap away.
Our Services
Keep also in mind, that RENVIS, as a Certified Gold Partner of Bitrix24, can guide you through the advantages of Bitrix24. Therefore, we can provide you with support and help to customize the offered tools according to your business needs.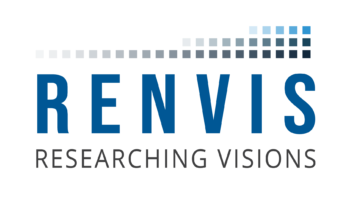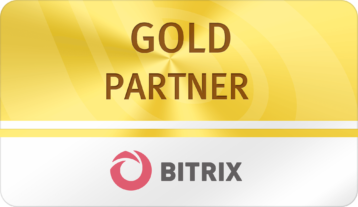 Bitrix24 Pricing
Cloud Retail Pricing (all prices in €, VAT excl.)
| Plan | Free | Basic | Standard | Professional |
| --- | --- | --- | --- | --- |
| 3 months | —– | 147,00 | 297,00 | 597,00 |
| 12 months | —– | 468,00 | 948,00 | 1908,00 |
| Available Features | Essential | Core | Advanced | Full |
| Users | Unlimited | 5 | 50 | Unlimited |
| Online Storage | 5 GB | 24 GB | 100 GB | 1024 GB |
On-Premise Retail Pricing (all prices in €, VAT excl.)
| Plan | Business.50 | Business.100 | Business.250 | Business.500 | Enterprise.1000 | Enterprise.5000 | Enterprise.Unlimited |
| --- | --- | --- | --- | --- | --- | --- | --- |
| Price | 2990 | 4990 | 8990 | 14990 | 24990 | 44990 | 59990 |
| Intranet Users | 50 | 100 | 250 | 500 | 1000 | 5000 | Unlimited |
| Extranet Users | Yes | Yes | Yes | Yes | Yes | Yes | Yes |
| Helpdesk & Ticketing | Yes | Yes | Yes | Yes | Yes | Yes | Yes |
| Active Directory, SSO, NTLM | Yes | Yes | Yes | Yes | Yes | Yes | Yes |
| Web-Clustering | —– | —– | —– | —– | Yes | Yes | Yes |
| Multiple Divisions | —– | —– | —– | —– | Yes | Yes | Yes |
In short, don't waste any more time, struggling to combine the management of your tasks and their fulfillment. 
Create your account and get the support of our team!