Discover the benefits of AWS Lightsail in the development of websites and web apps, with pre-configured and inexpensive cloud resources.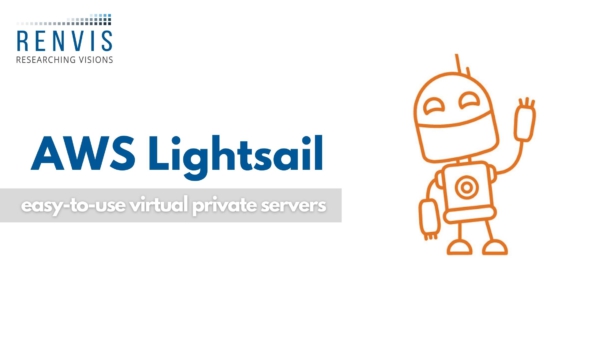 Amazon Lightsail is a virtual private server (VPS) operator that makes it simple for developers, small enterprises, students, and other users to get started with AWS. AWS Lightsail enables developers to deploy and manage web apps in the cloud by delivering computing, storage, and networking capacity and capabilities. For a low, predictable monthly price, Amazon Lightsail contains everything a business might need to get its project up and running swiftly. The most important capabilities that AWS Lightsail offer are among others:
The virtual machines
The databases
The CDN
The load balancers
The Domain Name System management (DNS)
AWS Lightsail:  the world's most secure and reliable cloud platform.
With AWS Lightsail the creation of a website or a web application can be accomplished with only a few clicks. Moreover, the Virtual Private Server can aid the user in automatically configuring its networking connectivity, as well as the security of their environments.
Furthermore, Amazon Lightsail provides a business with the ability to increase its adaptability to the advanced digital era, by migrating its resources to the AWS ecosystem, such as Amazon EC2. More specifically,  Amazon Elastic Compute Cloud (EC2), is a cloud computing service that offers safe, scalable compute storing.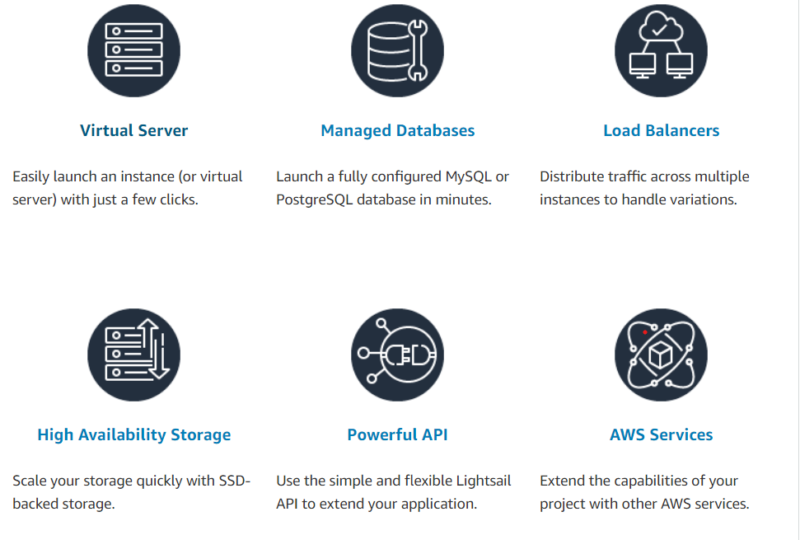 Getting Started Resources
Use Cases of AWS Lightsail
Amazon Lightsail provides the users with user friendly virtual private server (VPS) instances, containers, storage and databases among others.
AWS Lighsail includes implementations with which the user can:
Launch simple web applications
LAMP, Nginx, MEAN, and Node.js are AWS' ready-to-use development stacks that can simplify the user's online access.
Create custom websites
Furthermore, the user has the ability to easily create a blog with a unique character, an  ecommerce, or personal website in just a few clicks, with ready-to-run web apps such as  WordPress, Magento, Prestashop, and Joomla.
Create applications for small businesses
The user is able to launch  line-of-business apps, including file storage and sharing, backups, financial, as well as accounting software.
Sign up  test environments
With this use case the users can generate or delete  development sandboxes and test environments quickly and easily to try out new ideas without risk.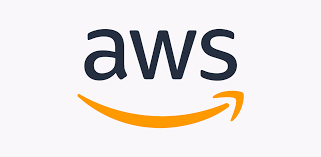 AWS Lightsail key features
Amazon Lightsail introduce a great  variety of key features that can assist the users in generating and developing the concept that they have imagined. In the Lightsail's vital features are included;
The object Storage
Static material, such as photos, videos, and HTML files, should be stored in an object storage system which could be used for both business websites and web apps. With only a few clicks, AWS Lightsail object storage can be linked to your Lightsail CDN distribution, offering a swift and user-frimdy way to improve the delivery of their content to a global audience. It can also be used as a secure and inexpensive backup solution.
Simplified load balancing
What is more, Lightsail's automated and simple load balancing distributes web traffic among your instances, allowing the websites and web applications to manage variations in traffic, avoid outages, as well as provide a consistent experience to its customers.
Managed databases
With the databases that are managed in the AWS Lightsail, the user can simply grow your databases autonomously of their virtual servers. In addition, Amazon Lightsail improves the availability of web apps, or run standalone databases in the cloud. The  Lightsail can be utilised in the development of  multi-tiered applications by setting up numerous instances connected to a centrally managed database, as well as a load balancer that delivers traffic to the instances.
Lightsail Containers
AWS Lightsail can simplify the way the containers run in the cloud. Customers can now launch containerized web applications and connect with them online. Lightsail Container Service can make that simple in just a few clicks.
Subsequently, the Lightsail Containers provide the users with the ability to run docker containers on the cloud right from their developer work-flows. Amazon Lightsail builds containers from Docker images supplied by developers, while the infrastructure management issues are also efficiently handled .
In case you might need further insights regarding AWS Lightsail and its key features, contact RENVIS, an AWS registered partner.