A few words about this Hackathon
RENVIS is looking for the next generation of techies to take part in the 1st SOFIA 4.0 Hackathon!
Under the EUHubs4Data experiment entitled "A Data-Driven Decision Support System to Automate Innovation Scoring Process" (SOFIA 4.0), executed with the collaboration and the support of Teralab IMT, ITI Data Cycle Hub & AIR4S, we are organizing a challenge to find the best way to implement ML & AI into our SOFIA DSS Innovation Scoring platform.
If you thrive on hacking out data-driven solutions, sign-up to join our Challenge!
What is the Challenge about?

Find the best data-driven solution and integrate it on our SOFIA DSS Innovation Scoring platform!

You will be given access to pre-configured Virtual Machines, loaded with all the necessary tools to create Jupyter notebooks that can analyze, process and configure Machine Learning Models, to solve a given problem by using data.
(*) More information on SOFIA DSS Innovation Scoring here.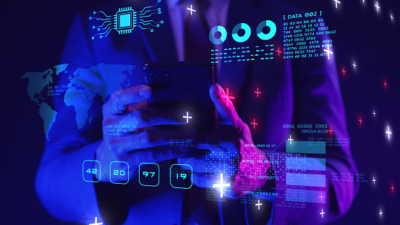 The best team will have the chance of collaborating with RENVIS to apply their solution and integration in the official SOFIA DSS Innovation Scoring application. Access to RENVIS resources and tools included!
The best team will also get resources, support and training by our team to start using AWS and spin-out their own cloud-based data-driven solutions worthing up to $300 in AWS and covered by RENVIS!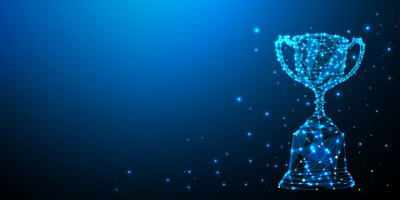 Are you an IT student, junior solution architect, software developer, engineer, or just someone who is deeply immersed in the tech universe?
Gather your team (max 3 people), sign-up to express your interest by 07/10/2022, 17:00 EEST and join the Challenge!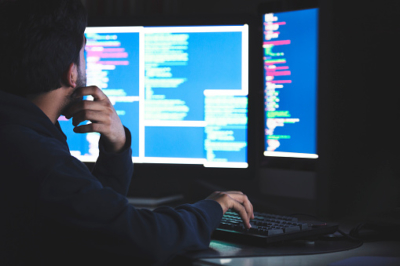 Mark your Calendar! Countdown to the Hackathon Start:
There is a maximum number of 10 VMs available for the Hackathon, provided by TeraLab IMT.
Each VM has the following hardware specs:
CPUs: 8 vCPUs
Memory: 8 GB RAM
Storage: 100 GB (system and data)
Each VM provides user access to connect to JupyterLab and to connect via SSH with sudo privileges.
1. Sign-up to express your interest.
Complete the sign-up form by 07/10/2022, 17:00 EEST! We will select the 10 teams that will participate in the Challenge on a "first come first served" basis. You will get notified by 07/10/2022, 19:00 EEST about your participation and receive specific guidelines to access, use, work and complete the Challenge.
2. Access your VM.
A dedicated VM will be your team's workspace, accessible from 10/10/2022, 10:00 EEST.
3. Use data to provide a solution.
You will be provided with a problem to provide a solution, based on a given dataset. Feel free to use this dataset to formulate your own problem and solution! Finally, you have until 14/10/2022, 17:00 EEST to create the data-driven model that could make you the winner!
This is a team participation hackathon. You can have at most 3 members in your team.
You can either invite your friends to form a team or you can request other teams to add you as a member.
It's an online hackathon, you can participate from anywhere.
Once the hackathon starts, you will get more details on how to use the provided resources and submit your hack.
In addition, you are expected to:

come up with new and innovative ideas, any idea that has been copied from somewhere will be disqualified.
develop your hack entirely during the Hackathon duration.
use open source libraries and other freely available systems/services such as Google Maps, Facebook Connect, Twitter feeds, etc.
By participating in the Hackathon you agree to the following:
Terms and conditions of the "TERALAB PLATFORM".
Consent of accessing and reviewing your work in the context of the Hackathon.
Please also note that we don't claim any intellectual property on any of the data or work carried out in the context of the Hackathon.
Thank you for your interest!
We have reached the deadline for participations and we wish all the partipants Good Luck!