SOFIA DSS – Decision Support System (aka SOFIA) is a Business Intelligence and Innovation Scoring tool.
First of all, SOFIA DSS integrates data from various sources and offers a unified User Interface for creating Evaluation forms (Scorecards) and customizing Innovation Scoring Models.
Secondly, it guarantees dataset integrity and secure user access, so that it can be immediately part of an alternative evaluation process (Credit & Investment Scoring) beyond traditional banking criteria.
Consequently, SOFIA DSS, as a model and data-based Decision Support System, is designed to support business or organizational decision-making activities. In addition, SOFIA is utilized by business managers and staff members, or individuals who interact with an organization, for a variety of purposes, with regard to the adjustment of the model.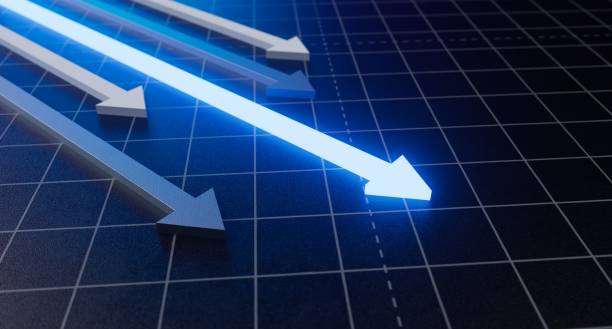 The Innovation Scoring process is a relatively new form of evaluation for the Financial sector, that supplements the traditional banking credit and investment evaluation criteria.
To begin with, SOFIA is the main result of the Proof of Concept (POC) that won the first prize in the "Innovation Challenge" of the competition hosted by the Hellenic Development Bank in collaboration with Elevate Greece.
Furthermore, during the PoC, our team carried out research from primary (bibliography) & secondary (interview), with the view to capture the state-of-the-art and the state-of-play in the field of Innovation Scoring.
In conclusion, specific innovation factors have been recorded and selected. Subsequently, our team focused on properly grouping and classifying these factors to form the basis of innovation scoring models.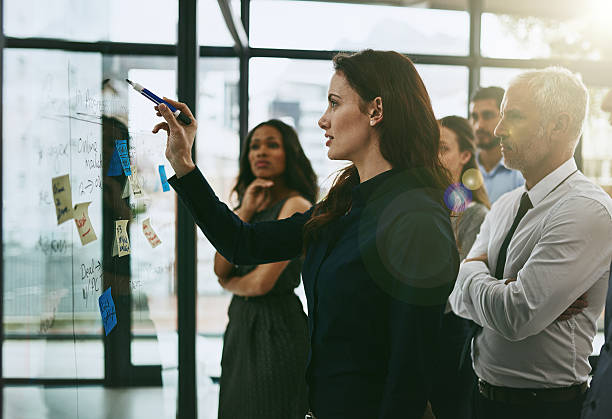 In the long term, SOFIA is a tool that will contribute to the development of new products and solutions for innovative Small and Medium Enterprises. What is more, SOFIA is able to expand the access of these companies to financial and development resources.
Out of the box, through a specific list of 139 factors that evaluate innovation, SOFIA DSS offers 4 Scoring Models. The purpose of these Scoring Models is the creation of Scorecards related to Disruptive Innovation and Process Innovation.
Moreover, through our participation in the EUHubs4Data experiment "SOFIA 4.0", SOFIA will be enriched with Machine Learning and Artificial Intelligence features! We are working closely with experienced partners like Teralab IMT, ITI Data Cycle Hub & AIR4S, to provide a complete and market-ready solution in the beginning of 2023.
To begin with, SOFIA DSS offers, among other things:
collaboration between Financial Institutions and Businesses in data entry
secure & easy access
auxiliary content (e-Learning wiki)
data history protection
bilingual user interface (in English & Greek)
In conclusion, there is a fully integrated tutorial, that provides guided navigation to the users' main tasks. Furthermore, the Quick Access Guide for Businesses describes thoroughly the system's pivotal functions.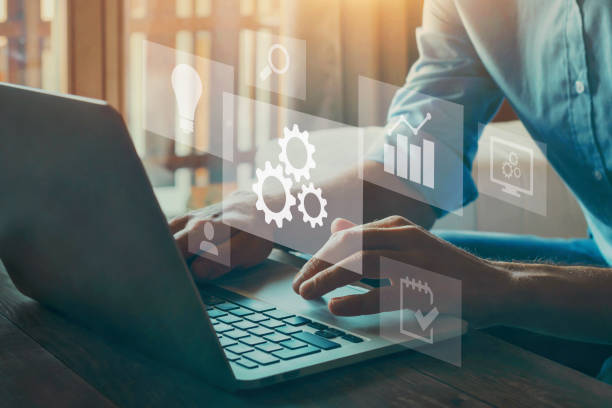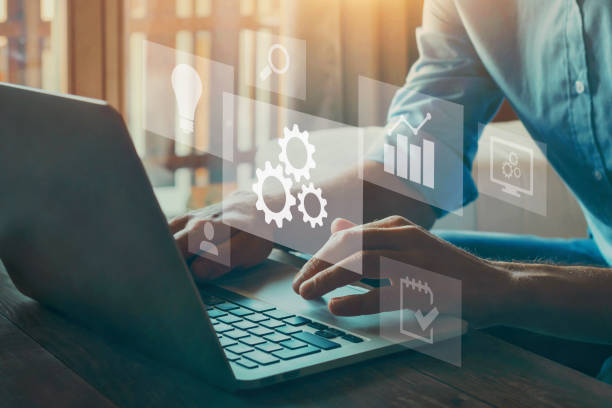 Do you want to learn more?
In RENVIS we are very excited about developing an innovative and valuable tool for Innovation Scoring. If you want to learn more about SOFIA DSS and our company's solutions, contact us by completing the form on your right.
Great things are coming!
Stay tuned!