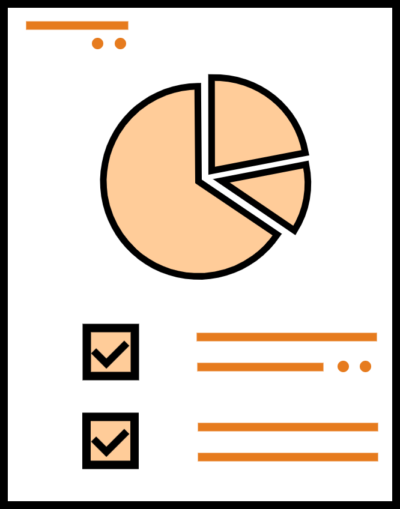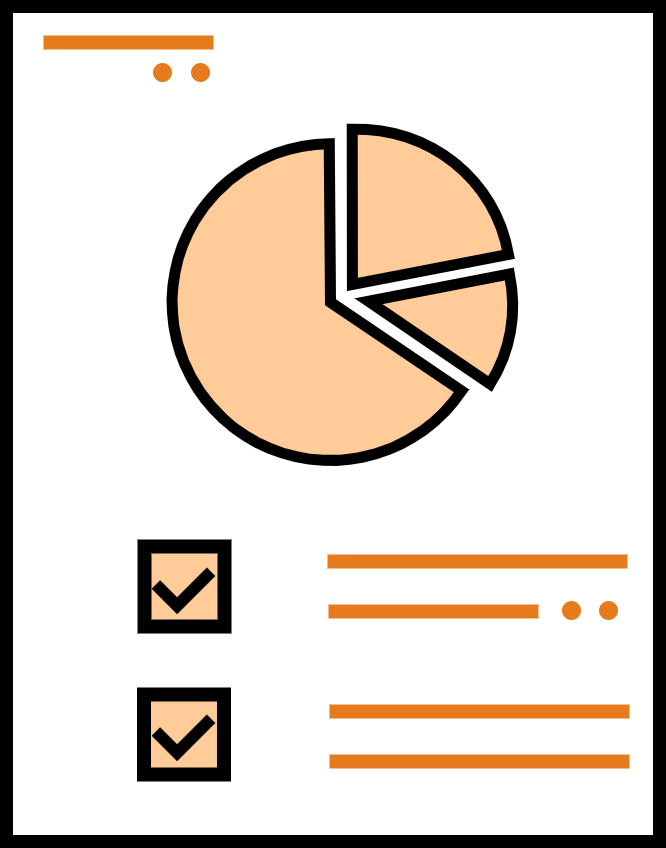 Resource Allocation App is a powerful application, integrated into Bitrix24, that helps Project Managers associate Project Tasks with Project Expenses and Expense Categories.
It is an essential tool that facilitates everyday Project and Expense Management, by providing an easy way to connect the type of Expenses and their respective Cost with a specific Project Task.
Ready to take advantage of the new features?
Besides the basic functionality you already know, we made sure to provide the ability to:
1. Create and manage your own custom Expense Categories and Project Categorizations.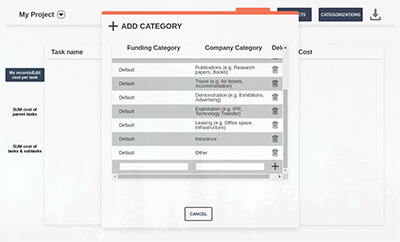 2. Manage Projects and their Categorizations.
3. Export your data to CSV and/or PDF to use them anywhere.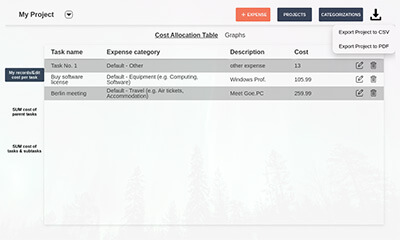 Click on the button below to get started with the Free 14-day Trial, get a good feel for the updated version and find out how our application can help your team!
After the 14-day trial period you can keep using the app and continue managing your projects, by paying the One-time Fee: 56,44€ + VAT (If applicable).
* It doesn't update automatically; administrator should update the app manually.
** In case you had already used Version 1 and you need to transfer your data to Version 2, please contact us at: bitrix24@renvis.gr.
Thank you for giving Resource Allocation App a try!