RENVIS supports your Vision by identifying Funding, exploiting Results, developing Scientific Software and upgrading Business Reporting.
RENVIS -Researching Visions- was founded in 2017 with the aim of commercializing tools that help with the dangers and obstacles in the supply chain. Soon enough, a core team of elite professionals with complementary skills was created with the sole mission to provide business software solutions that help companies to thrive! From Researching & Reporting, to Software Development & Funding Suggestions, RENVIS can effectively support your company's strategy and vision.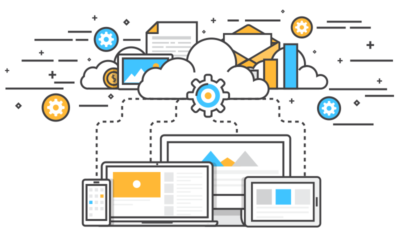 Smart solutions for Smart Businesses
.
Have you ever faced difficulties with the decision-making process? RENVIS will provide you with intelligent solutions & support tools so as to render appropriate decisions and make your business smarter.