After a few months of planning, we are excited to announce that our new website is up and running!
The purpose of creating the new website is to better address your needs and help you obtain a better idea of what RENVIS really does. The website is located on https://renvis.gr/.
In this website, we aim to summarize the main characteristics of our company, our vision, our team and our projects, in a very friendly and easy-to-use environment. Many icons, graphic symbols and pictures are used in order to better represent the information we want to give and make things easier to understand and remember. Most of these objects are interactive and clickable.
The site is accessible through tablets and smart phones, and perfectly integrated with RENVIS social media strategy.
Feel free to browse our website:
1. Find a brief description of our mission, our partners and our customers in the home section.
2. Find out the three major solutions that RENVIS offers. It is the right time to launch our new website as we are working on the development of a new Decision Support System.
3. Learn more about us, who we are and what we do as a company.
We update our blog on a regular basis to keep you in touch with the latest news and up to date.
And this is just the beginning. Browse our website, follow us on social media and stay tuned. We have numerous other activities ongoing that we shall share with you within the following weeks via blog, social media and newsletters.
We hope you like the changes and if you have any feedback, please contact us.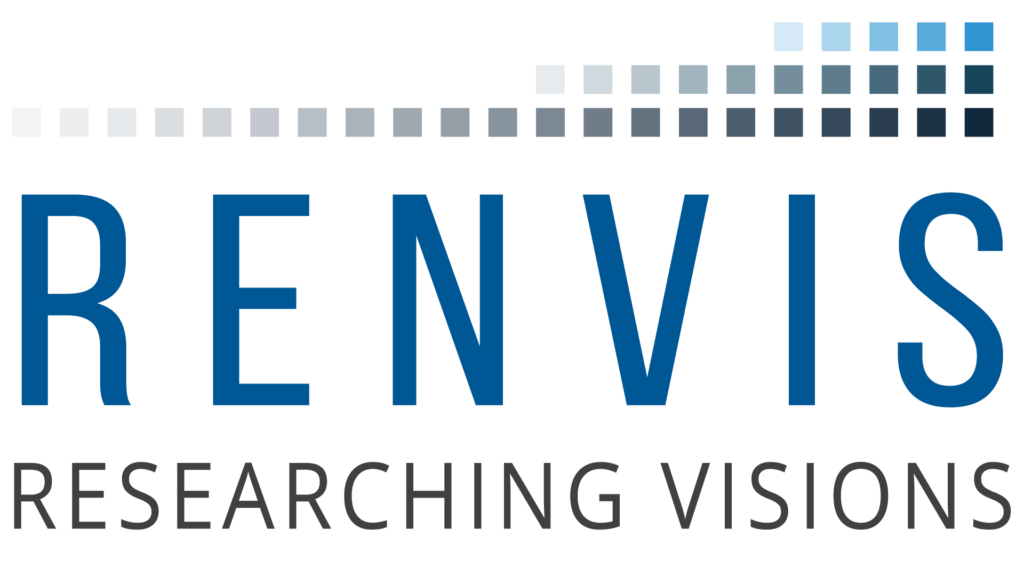 Contact us:
RENVIS, 10 Ioanni Pasalidi Str., 54453, Thessaloniki, Greece, info@renvis.gr, +30 231 118 0008