Unlock advanced CRM and Website features for just 24€ per month with Bitrix24 START+ plan!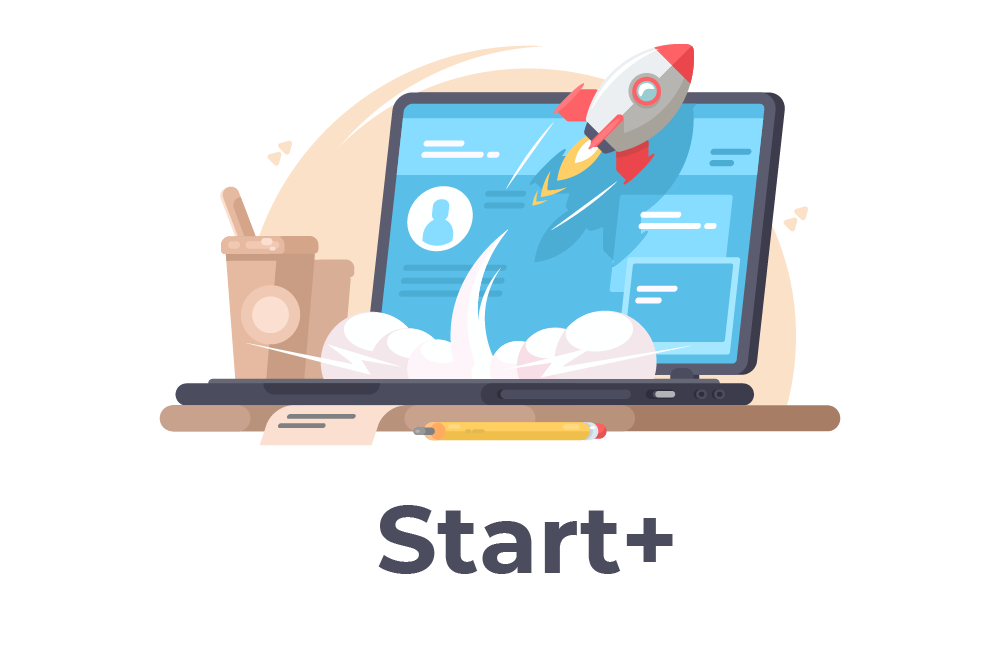 We have created a special plan Start+ for those who are starting out on their internet marketing journey. If you are a team of two and you need our advanced CRM and Website features, this plan is for you! By the way, our Technical Support is available for Start+ subscribers!
Build Bitrix24.Sites and promote your business, create websites and landing pages for your products and promos.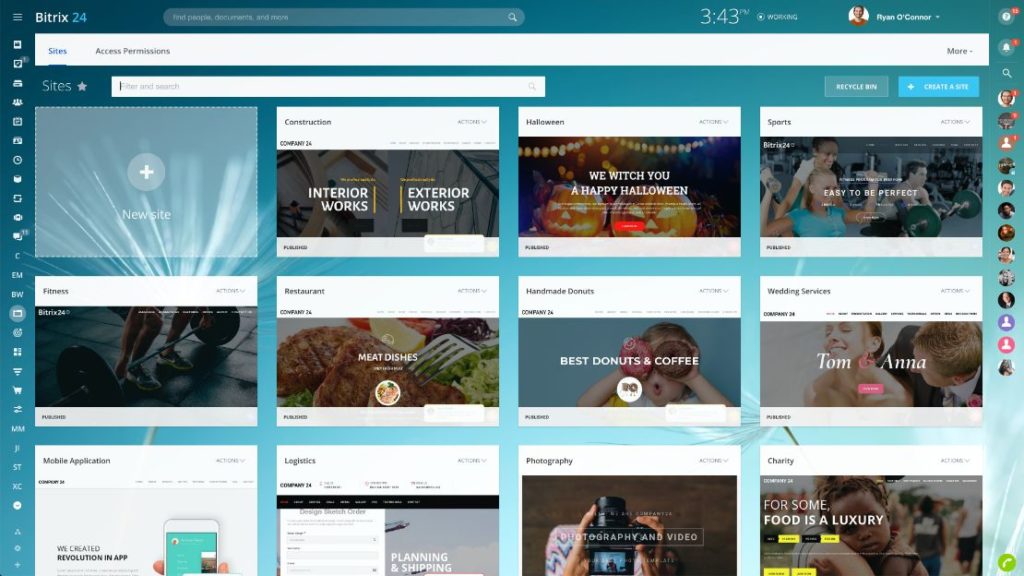 Build more with CRM and keep a record of all customer interactions, helping you stay at the top of your customer service game at all times and make repeat sales.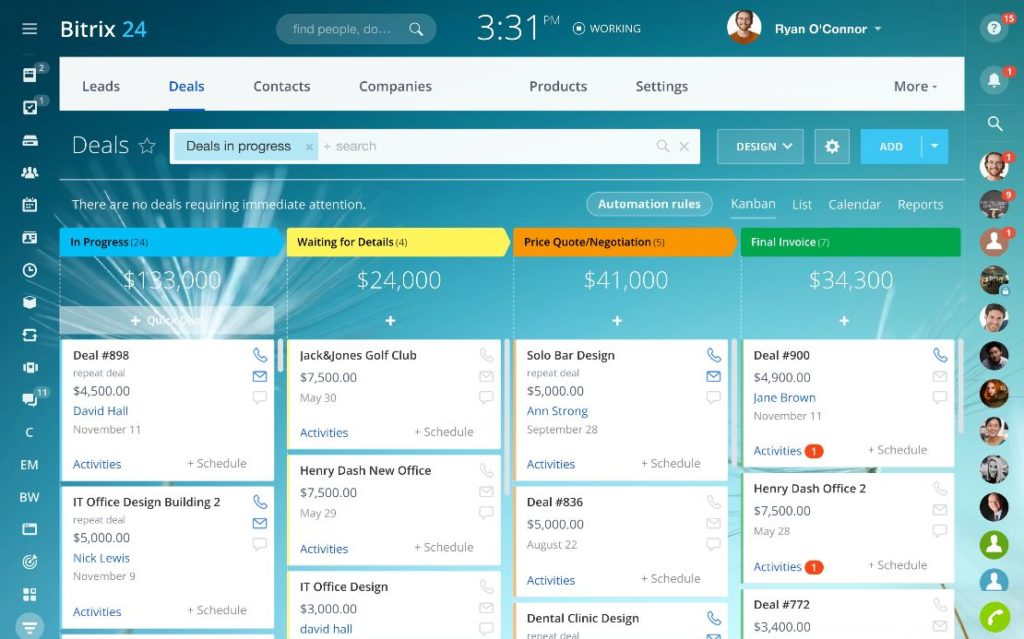 Learn more about the START+ plan from Bitrix24
Register at START+ plan with RENVIS
Contact us:
RENVIS – Bitrix24 Gold Partner, 10 Ioanni Pasalidi Str., 54453 , Thessaloniki, Greece, info@renvis.gr, +30 231 118 0008